2 tags
Tumblr Editorial: Intern Wanted: Editorial/Video →
Seems like a fun opportunity!  editorial: We're looking for an intern to work exclusively for Tumblr's Department of Editorial out of our Manhattan offices. Availability requested is relatively immediate. The ideal candidate is currently attending college; this is preferred but not mandatory. However, physical presence in our office will…
1 tag
1 tag
1 tag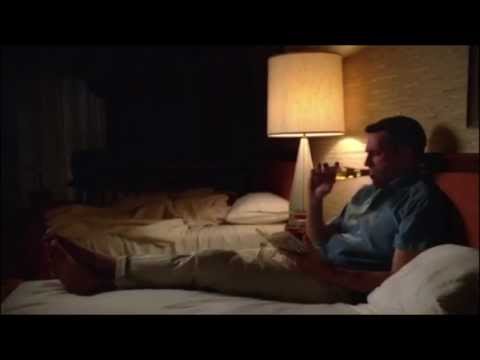 1 tag
2 tags
2 tags
The loooooooong road to the election ends...
A few good resources from the Post and other places:  *The Fix's Election Night Viewer's Guide: What to watch for in every.single.state http://wapo.st/VvLa3Z * How to follow the election on Twitter (hashtags, lists a MUST for making any sense of it): http://wapo.st/SPmEZy * Our projections for Prez/House/Sen/Gov: http://wapo.st/NsLexN * NYT's awesome "512 Paths" let's you see each candidate's...
What issue matters most to you in the upcoming... →
2012swingstates: It's issues week for the print Washington Post, and we have loaded WashingtonPost.com with articles and tools to help readers become informed about Mitt Romney and Barack Obama's positions on every major policy issue. We also want to hear from you. What issue is most on your mind as you… Speak now, see what students in battleground states are saying here on The 12 all...
2 tags
"'Take On Me' has all the giddy charm of 'Sweet..."
– The Washington Post's pop music critic on Natitude, and its not-so-macho but still cool battle cry.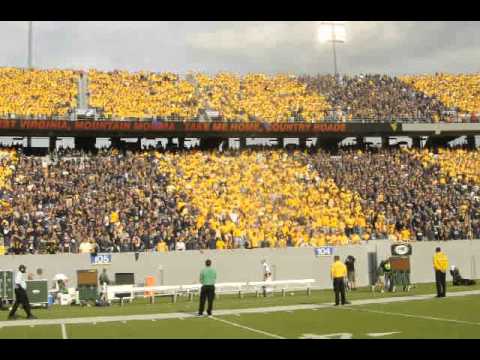 No Evidence of Disease →
I read this the other day on the metro. Gasped out loud. you'll see why. longform: Stephanie had cancer, until she didn't. Maciej Ceglowski | Idle Words | Sep 2012
Social + Digital Tips: The $500,000 Presidential... →
The economy of hugs:  advocacymedia: How much is a presidential bear hug worth? by @ericglazer and @jontilton When Scott Van Duzer welcomed President Obama to his pizza shop Sunday with a massive bear hug, a social media surge surrounded his restaurant, Big Apple Pizza. Apparently Scott, who is a registered…
7 tags
Watch
Feeling bitter about the political climate? Watch this beautiful reminder by my colleague A.J. Chavar that the parties aren't so different, after all.  Maybe bookmark it. You're going to need it over the next two months. 
Romney Digital Director: Obama Running Facebook... →
2 tags
Occupy in Tampa
Mbday
Hillary Clinton on Being Asked about Her Clothes
Here's a thought.  bostonreview: Interviewer: Okay. Which designers do you prefer?  Hillary Clinton: What designers of clothes?  Interviewer: Yes.  Hillary Clinton: Would you ever ask a man that question?  Interviewer: Probably not. Probably not. [Via UniteWomen.org]
1 tag
"On the day she qualified for the Olympic games, she began to cry underneath her..."
– Afghan sprinter Tahmina Kohistani doesn't know what abuses await her when she returns home. But she ran anyway, to give girls some hope they will someday. 
"All I wanted to say is that he's so sensitive about not wanting to hurt a..."
– Ryan Lochte's mom does the most adorable/awkward walk back ever. 
The 12 | Are you better off financially than you... →
2012swingstates: From now through Election Day, Washington Post journalists are traveling through a key battleground state, Virginia, to listen in as voters wrestle with the issues of 2012. The second installment of the "Liberty, through the lens" series is a photo and audio essay of their responses to…
Why candidates shouldn't ignore Colorado energy...
Romney's heading to Colorado's wind energy hub on Thursday. Will he make energy a big deal then?  2012swingstates: Colorado's diverse energy resources are bountiful and their development is a crucial issue for many voters here. But the presidential campaigns haven't made energy a centerpiece of their campaigns in the state.  With rare exceptions tailored for specific campaign...
1 tag
My last reblog contained an error. Correction here. 
1 tag
3 tags
2 tags
Senators McCain, Snowe and Boxer will guest star... →